Clean Energy.
New Opportunity.
Stronger Future.
Working together for the benefit of all.
The TotalEnergies Carolina Long Bay project will harness the power of offshore wind to generate abundant energy and significant economic growth for the communities of the Southeast.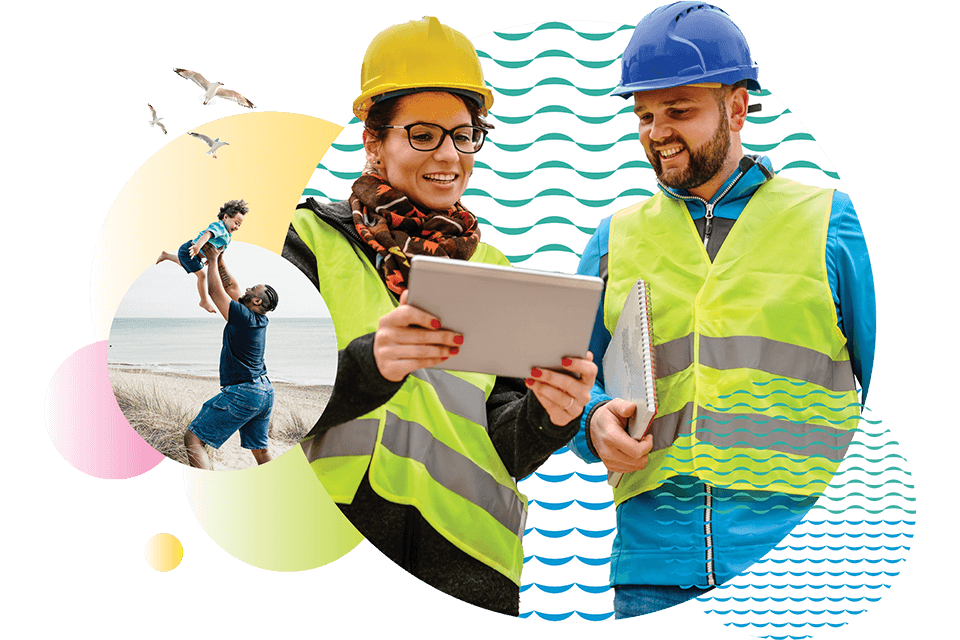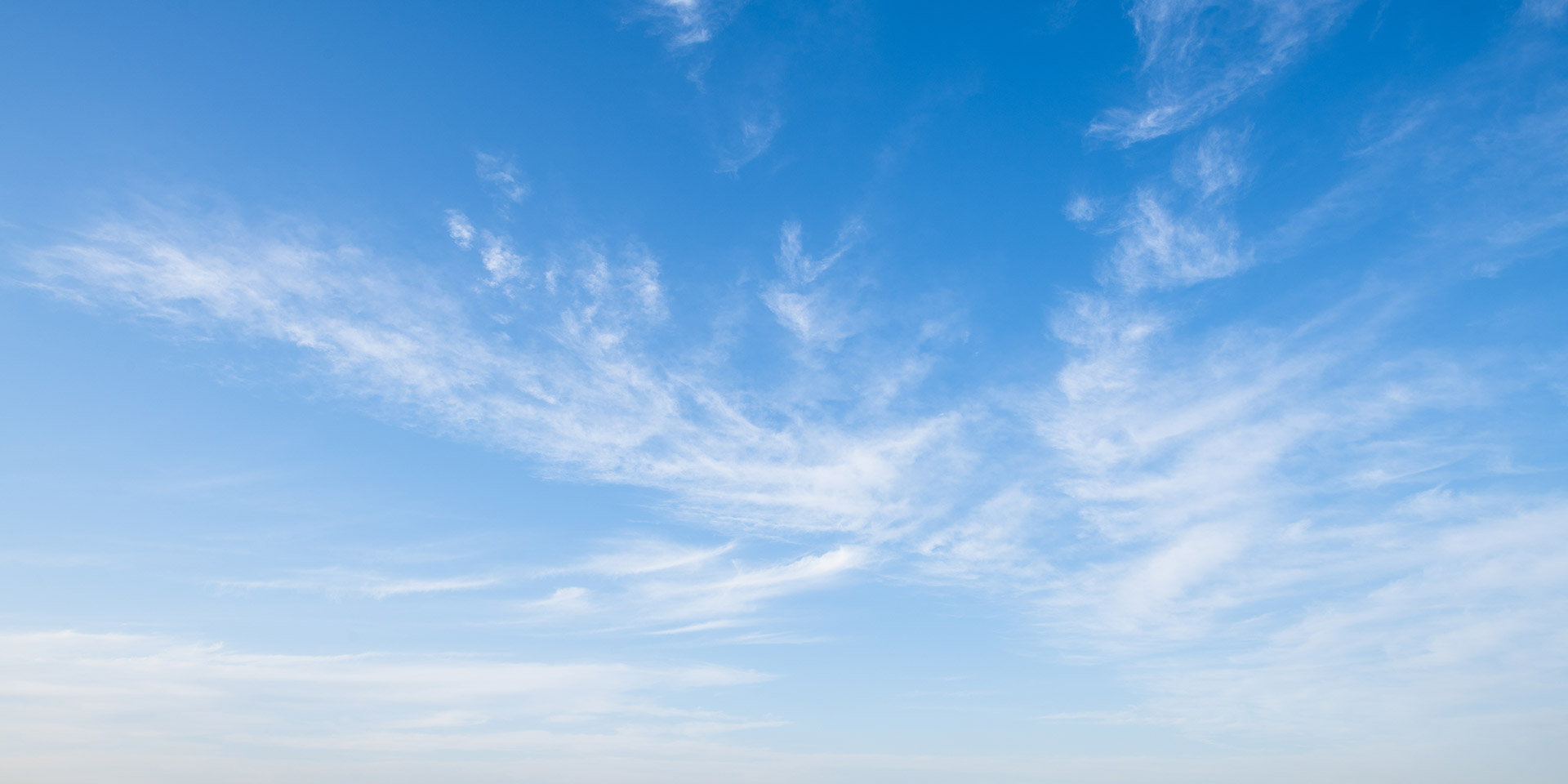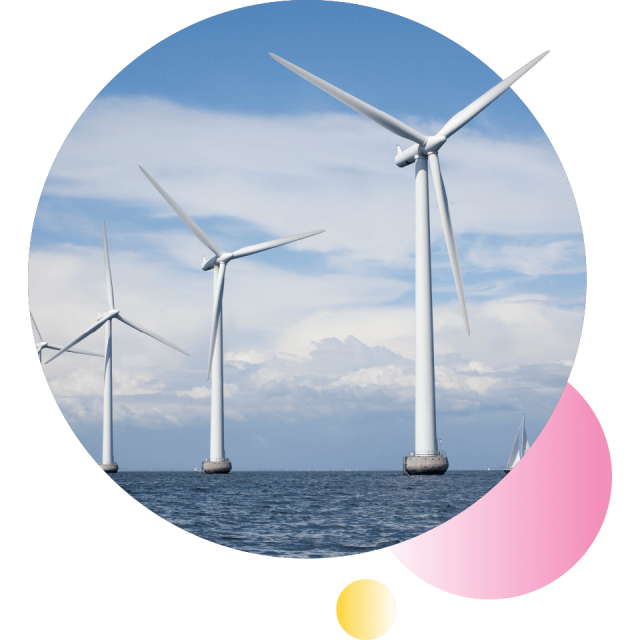 Made Onshore to Work Offshore
Moving Toward A Bright & Clean Future
Increasingly cost-competitive, offshore wind builds on the Carolinas' success story as an economic leader that has relied on a diverse energy mix to meet growing energy needs in the region. With the ability to deliver energy day and night, offshore wind plays a critical role in helping the Carolinas continue to flourish, while attracting new industries and jobs.
Clean energy initiatives are launching in strategic areas along the Eastern Seaboard, and the Carolinas represent one of the best offshore wind energy opportunities in the nation. Over the course of the next decade, our region will come together to thoughtfully incorporate American-made components into a state-of-the-art offshore wind farm.
Once complete, TotalEnergies Carolina Long Bay will generate more than one gigawatt of power – equivalent to powering 300,000 homes – from a 86 square nautical mile wind farm at least 22 miles off the North Carolina coast. The process will be collaborative, the advantages will be quantifiable, and the people of the Carolinas will be the greatest benefactors.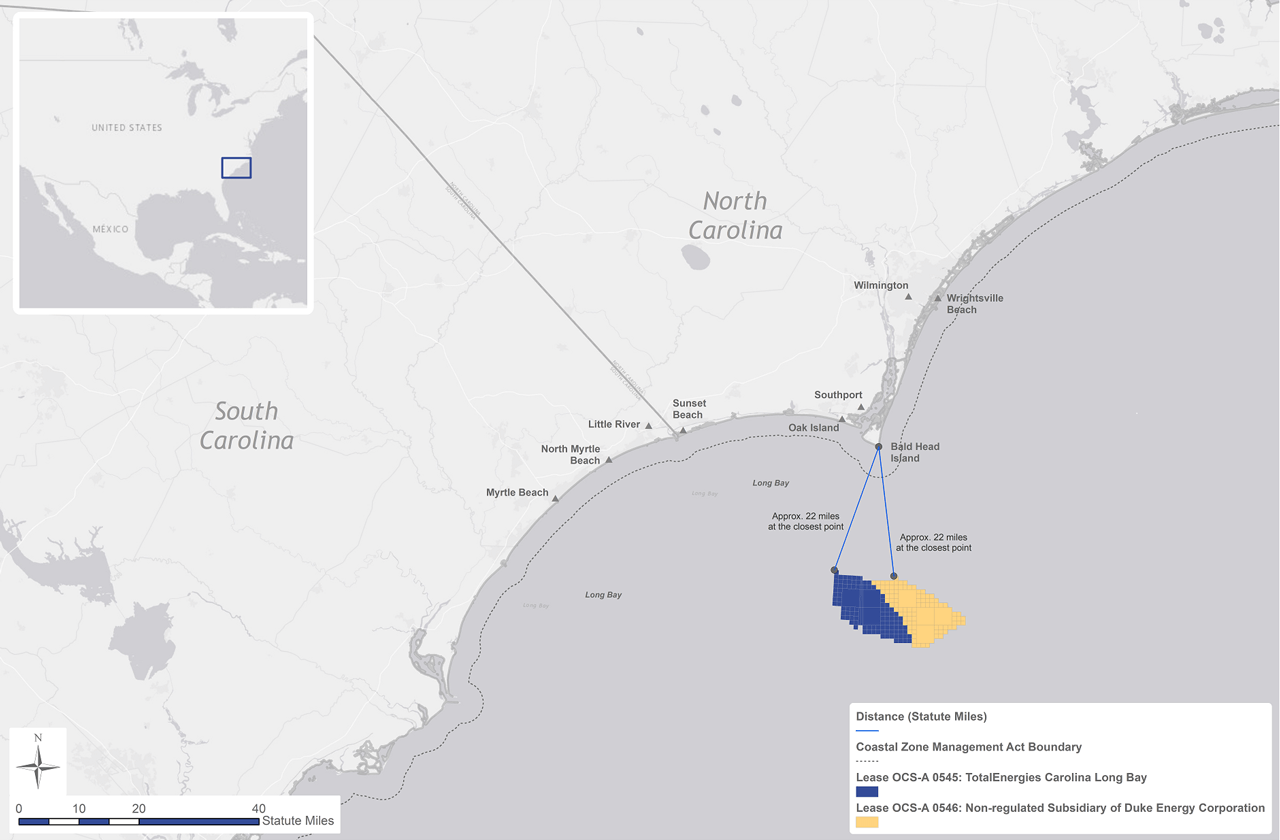 TotalEnergies Carolina Long Bay Location
Capturing Today's Energy To Power Tomorrow
The TotalEnergies Carolina Long Bay offshore wind farm will be located 22 miles from the North Carolina coast at the closest point.
---
We Are TotalEnergies Carolina Long Bay
About Us
TotalEnergies Carolina Long Bay is a wholly-owned subsidiary of TotalEnergies, a multi-energy company that has been operating for more than a century and active in the U.S. since 1957. With more than 11 GW of offshore wind projects under development globally, including a project in the New York area, TotalEnergies brings offshore wind experience to the Carolinas.
Our team is passionate about creating a clean energy economy and the new opportunities it brings to our local communities. Our partnerships in the Carolinas are making renewable energy a regional priority, building a stronger future for us all.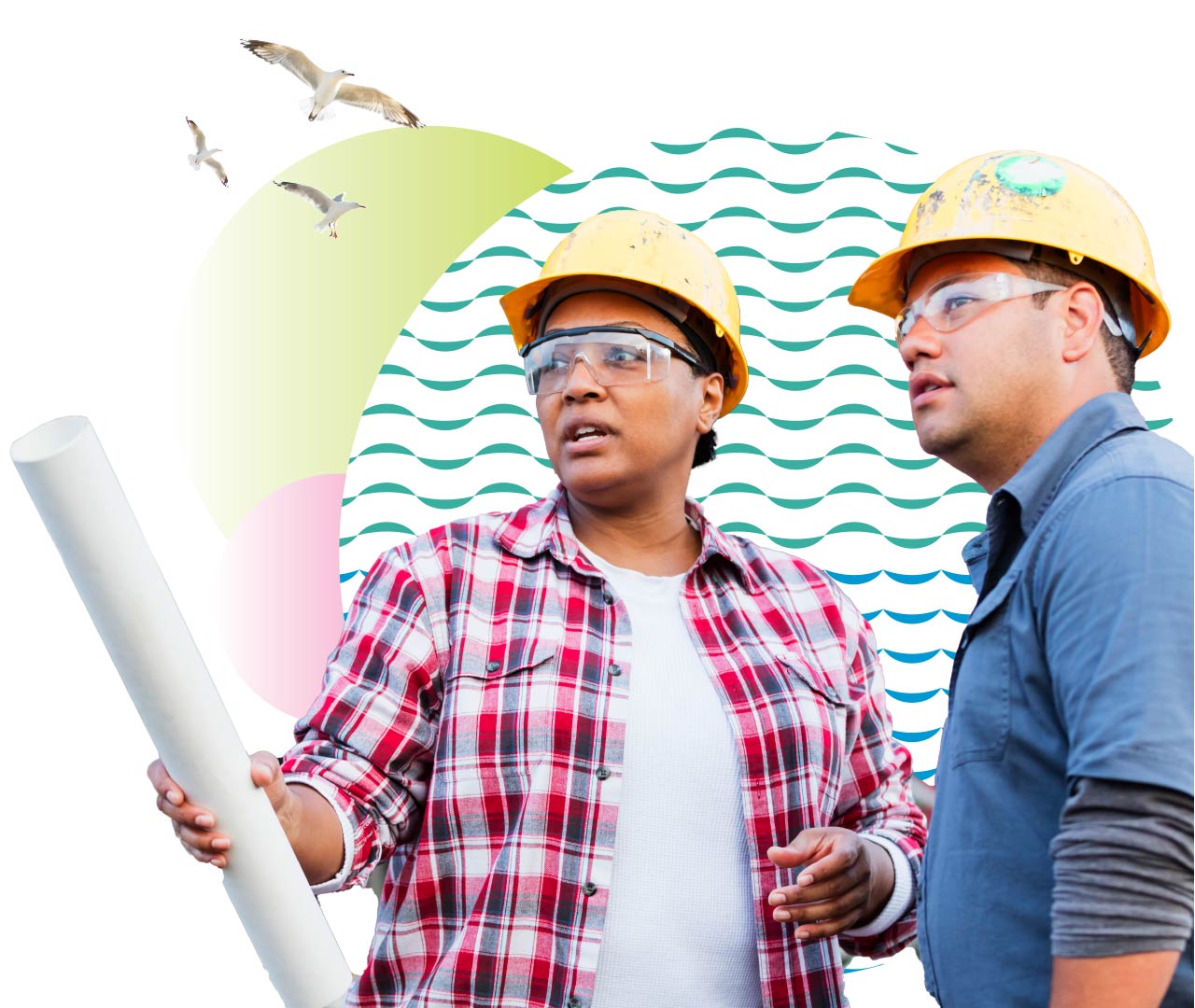 ---
Join Our Mailing List
Keep in Touch!
TotalEnergies Carolina Long Bay is a world-class offshore wind project that will be developed in partnership with businesses and residents of North and South Carolina, for the benefit of the broader region. Stay on top of project news and progress, and reach out with questions.