Fishing Industry
Prioritizing Safety, Protecting Resources
Planning For A Productive Future
If you're a commercial or recreational fisherman with offshore wind experience, you know there is ample opportunity for collaboration between our industries. But if offshore wind is new to you, we understand that you may have questions about the project. We pledge to keep you informed throughout project development and invite you to connect with our team, any time you have questions, comments, or concerns.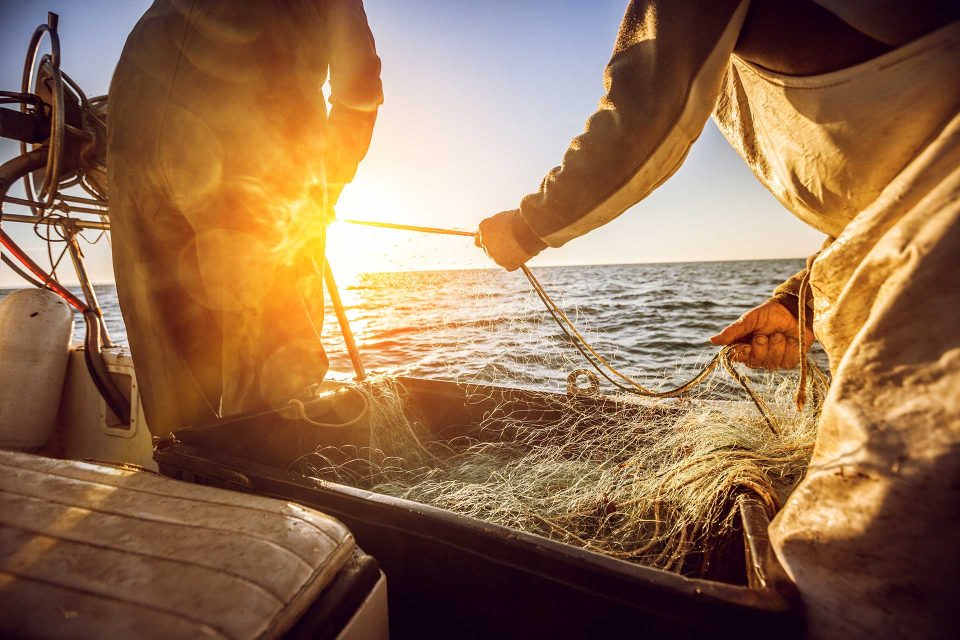 In Good Company
Let's Work Together
TotalEnergies Carolina Long Bay (Lease OCS-A 0545) is a subsidiary of TotalEnergies, an international leader in the renewable energy market. As has been the case at each of our sites across 130 countries, our success in the Carolinas will depend on the strong, local relationships we will take the time to build. We have long valued conversation with folks in the fishing and maritime industries and with recreational fishermen, and we look forward to getting to know more Carolinians!
Our Priorities
Responsible Construction
Project construction will be permitted only in certain months and, during active periods, we will establish safety zones and temporarily restricted areas.
Safe Navigation
Wind turbines will be spread across 86 square nautical miles, each with safety lighting, marked in USCG compliance, and visible on nautical charts. AIS will denote the wind farm periphery.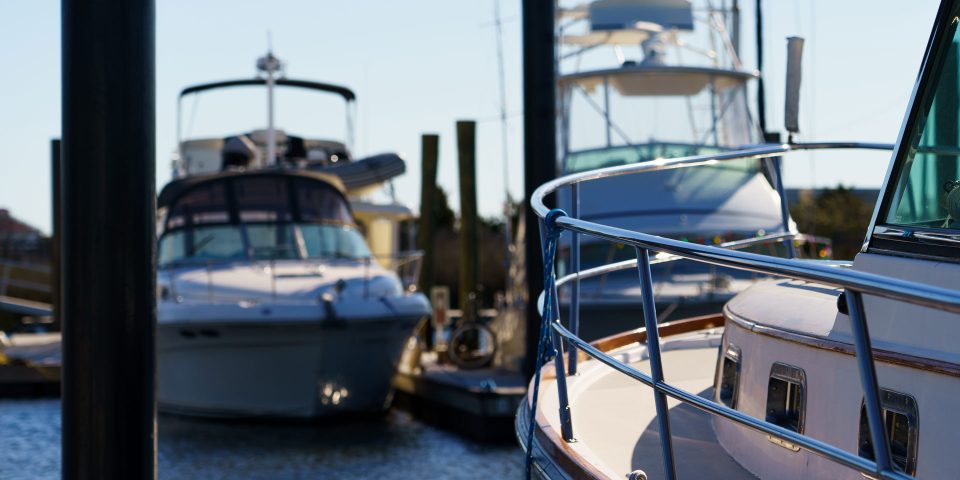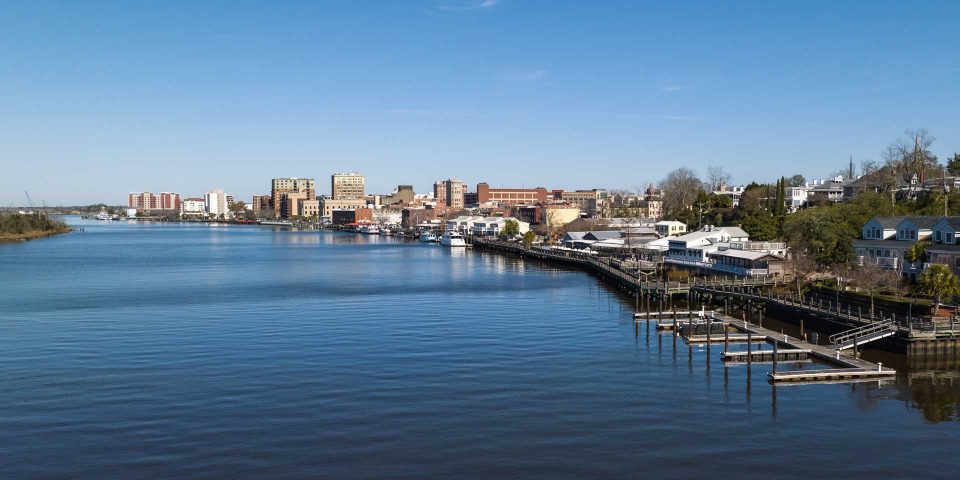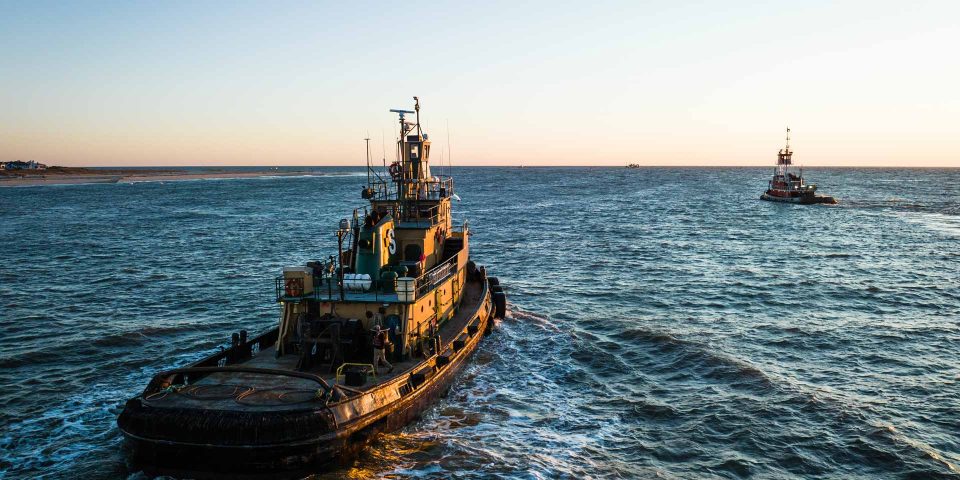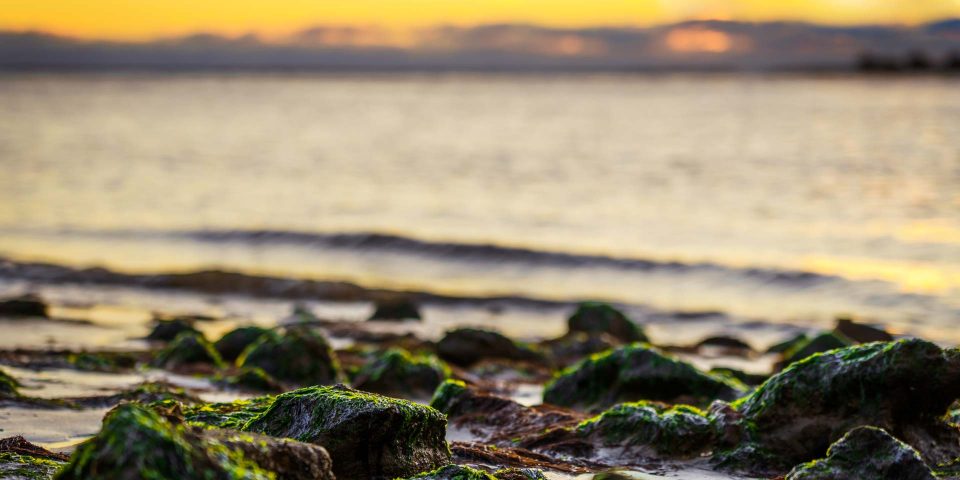 Environmental Preservation
We are protective of all species in the project area. The artificial reefs that will grow from the underwater turbine infrastructure will provide thriving habitats and promote biodiversity.
Gear Loss Protocol
If your gear is lost or damaged as a result of our project activities, please connect with our team. At TotalEnergies Carolina Long Bay, accountability is key.
Connect With Us
If you have questions about TotalEnergies Carolina Long Bay as it relates to commercial, professional, and recreational ocean use, please connect with us. Our team, stands ready to support you.