Our Mission & Values
What We Stand For
Committed to Being Part of the Solution
The TotalEnergies Carolina Long Bay mission is to harness the power of offshore wind to generate abundant energy and significant economic growth for the communities of the Southeast.
Our mission reflects our two-part goal. First, we have a deep-seated conviction that everyone on the planet has the right to have access to reliable and affordable clean energy. And second, we firmly believe that the renewable energy industry has the capacity to be a powerful source of economic and social development.
Achieving our mission will require that we:
Together, we will create unparalleled opportunity.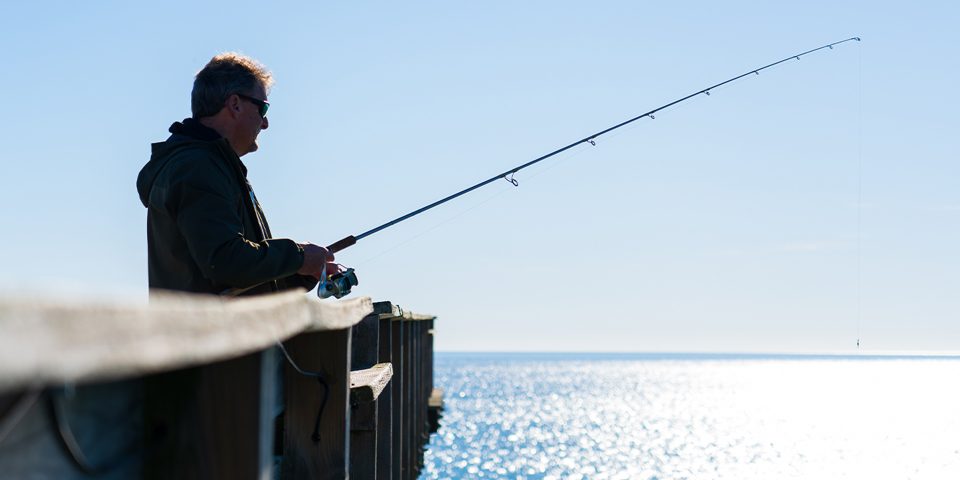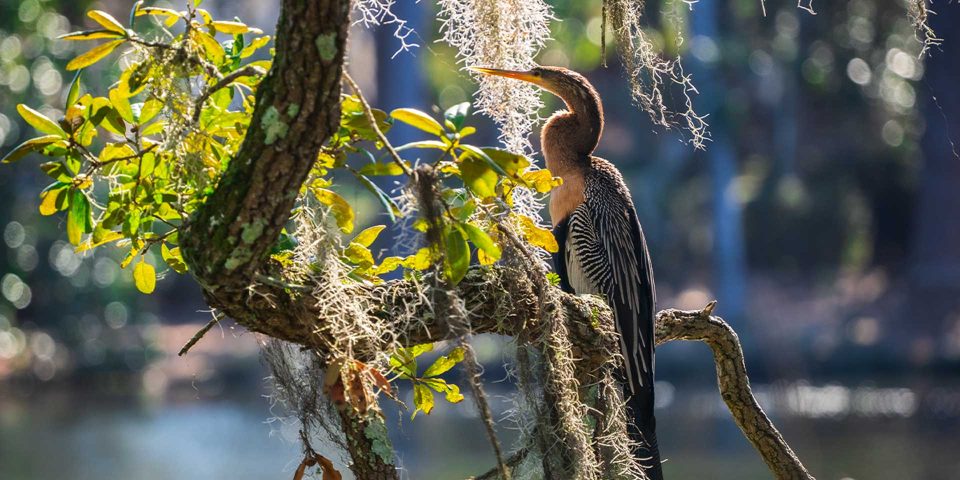 Striving for Excellence
Our Values
Community Focused
We are thrilled to call the Carolinas home, and we're on a mission to be a great neighbor. We pledge to listen to and exchange ideas with locals, leaders, business owners, and community groups.
Future Oriented
Offshore wind is relatively new to the Carolinas. Establishing a new industry requires that we champion innovation, exploration, and, above all, collaboration. We know we will achieve this by working together.
Receptive

The TotalEnergies Carolina Long Bay team is Carolina proud! We value a diversity of perspectives and foster a spirit of empowerment in which individuals feel free to express their point of view.
Join Our Mailing List
Keep in Touch!
TotalEnergies Carolina Long Bay is a world-class offshore wind project that will be developed in partnership with businesses and residents of North and South Carolina, for the benefit of the broader region. Stay on top of project news and progress, and reach out with questions.