Community
Committed to Partnership
Our Success Is Your Success
No one knows the Carolinas better than our local residents! For the TotalEnergies Carolina Long Bay project to be the win-win it is designed to be, we are committed to establishing and nurturing meaningful partnerships on a local, regional, and statewide level.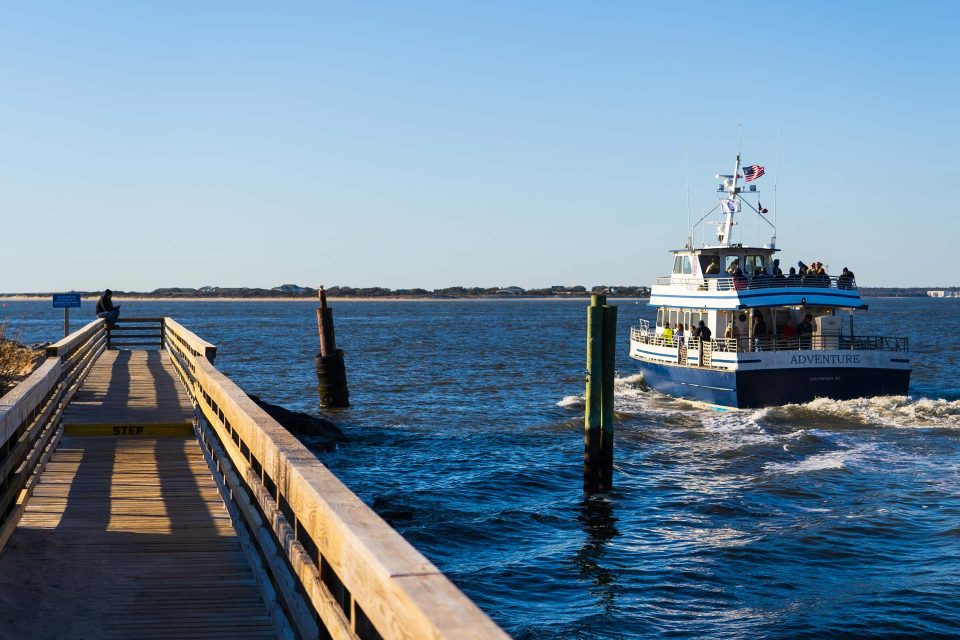 Invested In The Future
Our Goals
At TotalEnergies Carolina Long Bay, we have a number of near- and long-term goals – all of which we can only achieve through partnership and collaboration. We know you have goals too, and we're excited to get your input.
Q & A Sessions
The introduction of a new industry means a lot of information from different sources – and a lot of good questions! And we're here to answer every one of them.
Community Huddles
We want to be a great neighbor. Our team is excited to listen to and exchange feedback from locals, leaders, business owners, and community groups to learn what's important to you.
Workforce Development
Putting the Carolinas on the map as leaders in unlocking the economic potential of the growing clean energy sector requires that we put our states' most talented and knowledgeable folks in the driver's seat.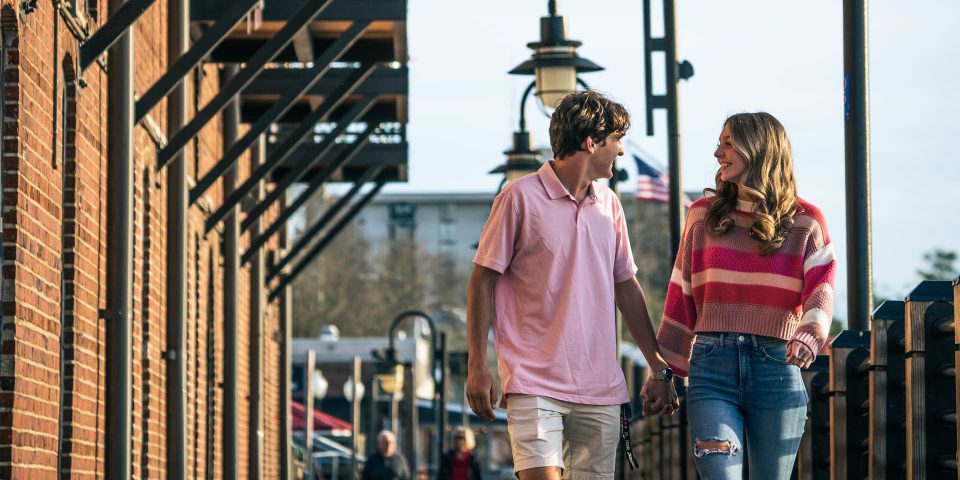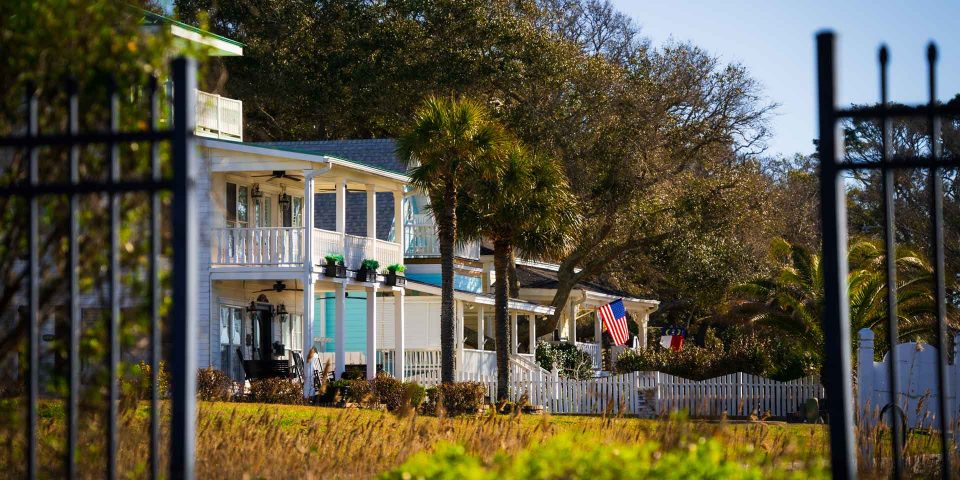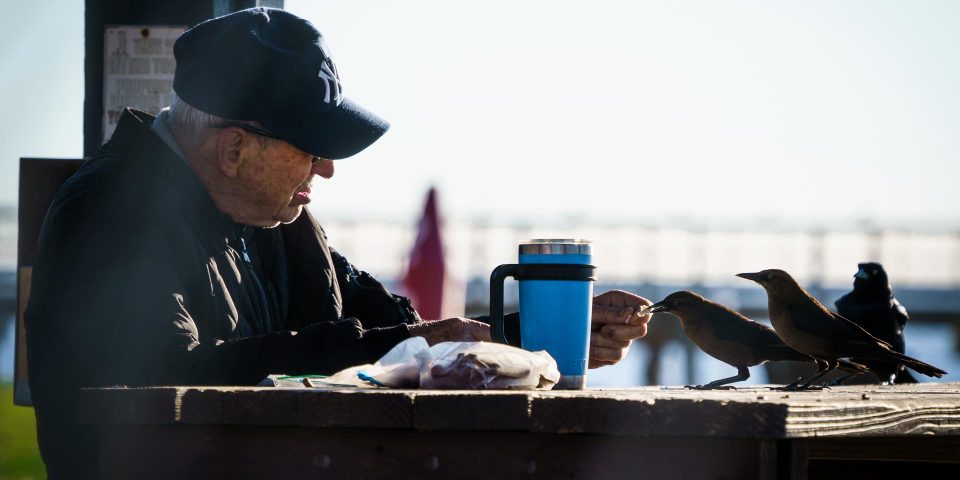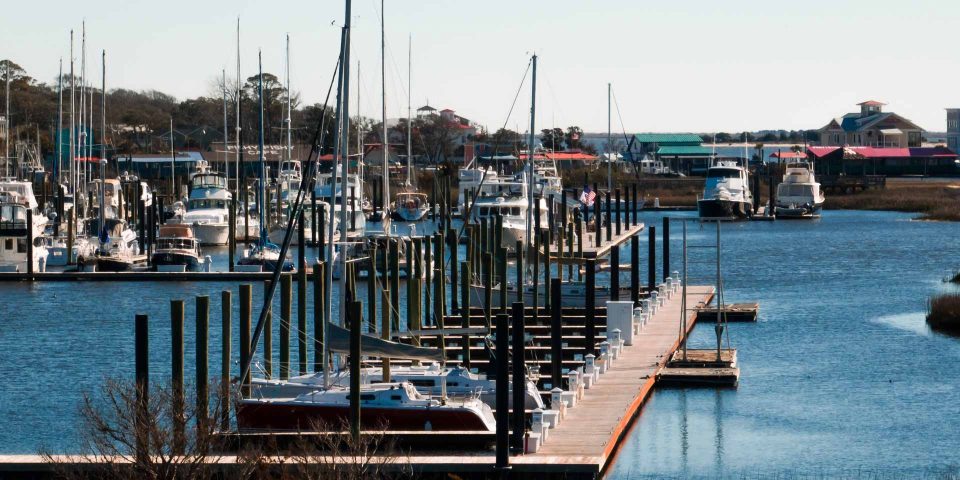 Partners In Education
The science, technology, engineering, and math enrichment opportunities associated with offshore wind are relevant for K-12 through post-graduate students. Count us in!
Community Asset
We're excited to make a difference where we live, work, and serve. We want to volunteer alongside you, add value where it's important, and invest in initiatives you care about.
Economic Benefit
Between the construction phase and operations and management, we will help to bring thousands of high-paying jobs to the region – a boon to the Carolinas' economy!
Connect With Susan
Have questions about TotalEnergies Carolina Long Bay in the community? Connect with our dedicated Community Engagement Manager, Susan Munroe.