Suppliers
Offshore Wind Supply Chain
Linking Arms To Lead The Way
The TotalEnergies Carolina Long Bay project poses a tremendous opportunity for the communities we'll be privileged to serve; the supply chain and workforce our industry supports; the significant economic benefits to residents and ratepayers; and, of course, the strides we will make toward clean energy.
For our shared project to be successful, we must link arms with the best-of-the-best suppliers, vendors, and contractors. If your company in the Carolinas boasts dedicated, skilled, and experienced team members, let's connect!
Together, we have the power to move the Carolinas forward.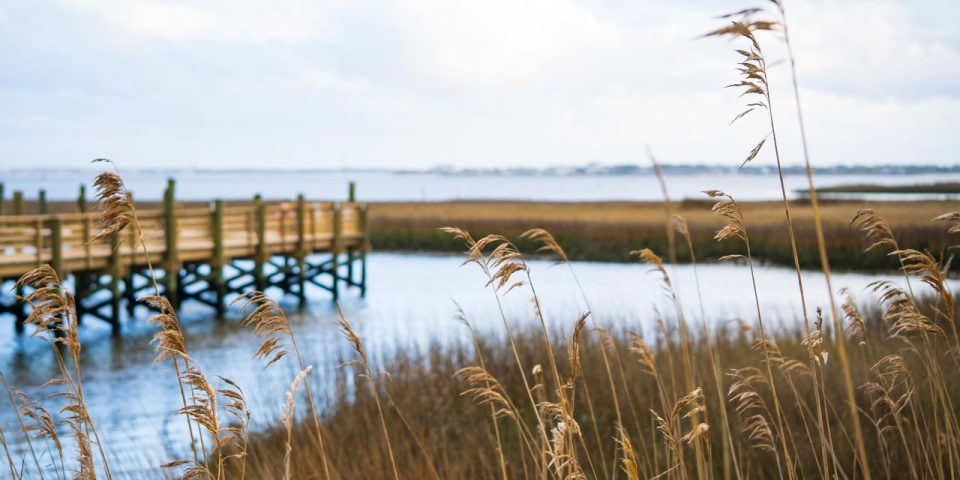 What We Promise
Frequent Communication
We believe clear and consistent communication is at the foundation of a mutually-beneficial, long-term relationship.
Easy Purchasing Process
Our streamlined purchasing process is simple, secure, and reliable. We assure compliance with contractual payment terms.
Commitment to Safety
The safety of your employees is as important to the TotalEnergies Carolina Long Bay team as the safety of our own employees.
Workforce Diversity
We are committed to advancing workforce development and supply chain diversity, equity, inclusion, and justice.
What We Require
In compliance with our own Code of Conduct, we expect our suppliers to:
Respect human rights in the workplace
Protect people's health, safety, and security
Preserve the environment
Comply with competition law
Promote economic and social development
Prevent corruption and conflicts of interest and fight fraud
Get Registered
The first step to becoming a TotalEnergies Carolina Long Bay supplier, vendor, or contractor is to register your company in our database. Let's grow together!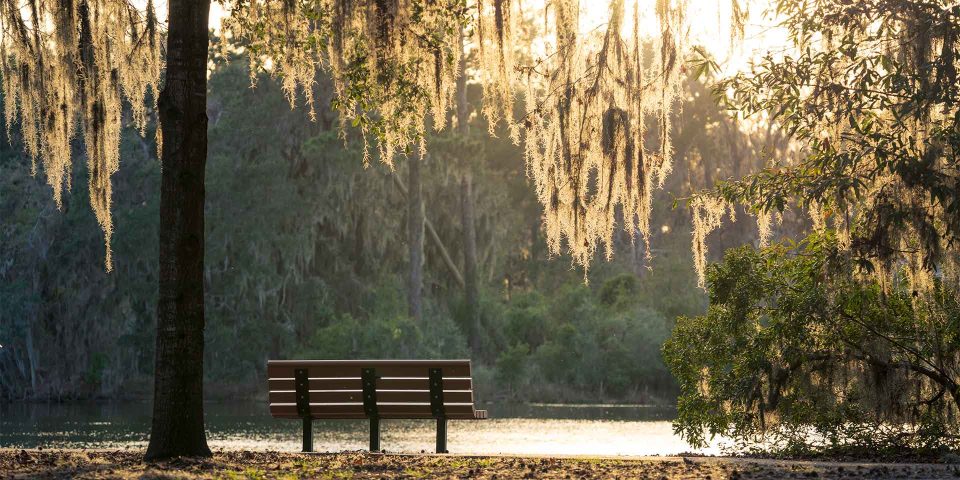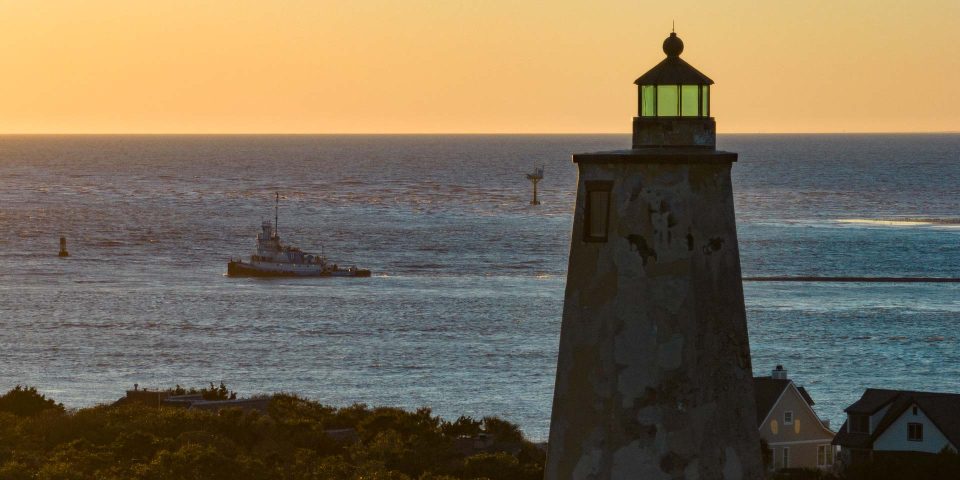 Connect With Us
Have questions about opportunities related to the TotalEnergies Carolina Long Bay project? Contact our team – we are here to support you.