Our Approach To Sustainability
Corporate Responsibility
Commitment. Accountability. Integrity.
At TotalEnergies Carolina Long Bay, we appreciate that the diversification of the U.S. energy sector is a delicate operation that requires careful consideration, exhaustive due diligence, and the establishment of new best practices.
Our approach to sustainability as well as our Mission and Values are the lenses through which we view all of our project decisions – from preliminary planning all the way through to end of lease decommissioning.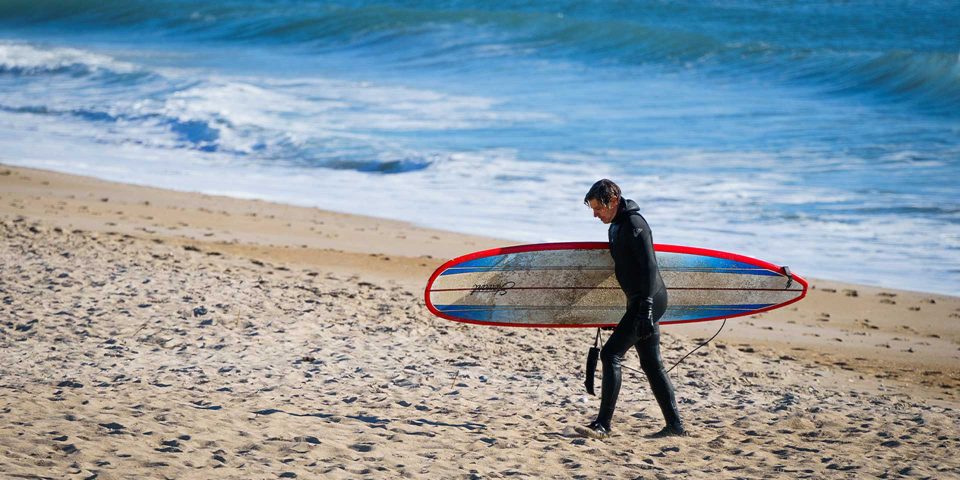 Committed to Sustainability
Our care for the people we work alongside and our intention to create value in the communities we serve are the underpinnings of our commitment to sustainability.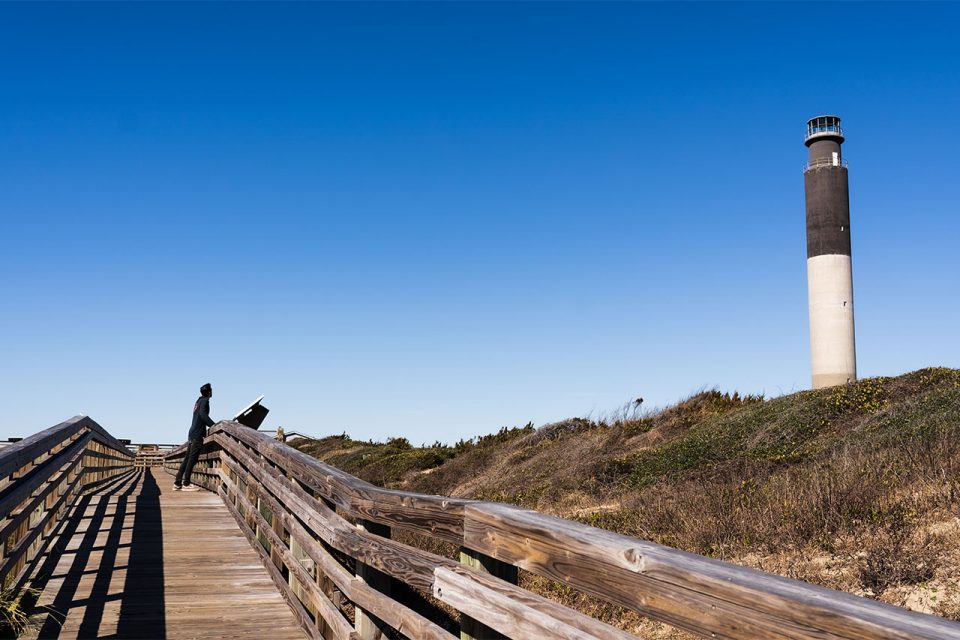 Taking Care of our Greatest Asset
People
In accordance with our Code of Conduct, we will:
Respect human rights in the workplace
Protect people's health, safety, and security
Preserve the environment
Comply with competition law
Promote economic and social development
Prevent corruption and conflicts of interest and fight fraud
Making a Profound Difference
Value
We aim to be a creator and a driver of positive change for the communities where we live, work, and serve. Introducing a new industry will enable TotalEnergies Carolina Long Bay to add value in myriad ways – some we can anticipate, and others about which we are yet to learn.
Workforce Development
We will bring thousands of high-paying jobs to our region, bolstering the Carolinas' economy from the construction phase and long beyond TotalEnergies Carolina Long Bay becoming operational in the early 2030s.
Education
The science, technology, engineering, and math (STEM) learning opportunities associated with sustainability and offshore wind are robust and extensive! We look forward to engaging students of all ages.
Philanthropy
We seek to understand what's important to our neighbors in proximity to TotalEnergies Carolina Long Bay. We want to invest our time, talent, and resources in ways that will elevate communities and enrich lives.
Join Our Mailing List
Keep in Touch!
TotalEnergies Carolina Long Bay is a world-class offshore wind project that will be developed in partnership with businesses and residents of North and South Carolina, for the benefit of the broader region. Stay on top of project news and progress, and reach out with questions.