Casey Wiseman
Procurement Manager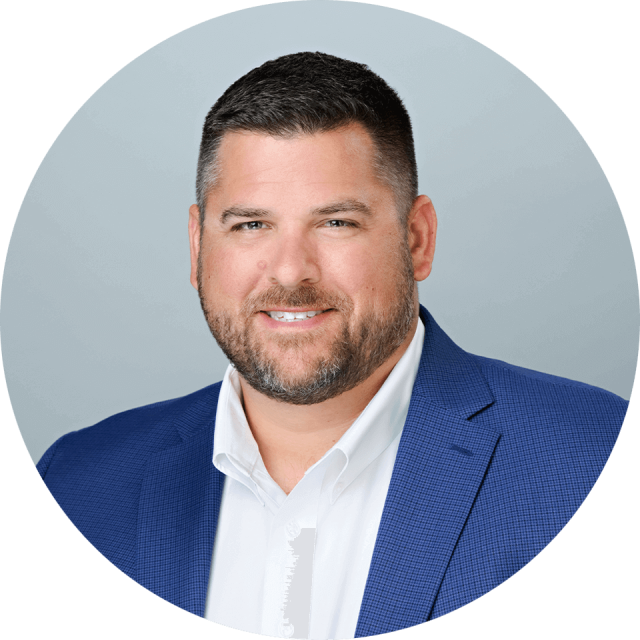 Prior to joining TotalEnergies, Casey served four years in the U.S. Navy onboard the USS Rainier (AOE-7 Supply-class fast combat support ship) stationed in Bremerton, Washington, with two deployments to the Persian Gulf. After his service, he transitioned as a Package Manager to SBM Offshore with valuable lessons learned from his time in the military. After pursuing this role for 10 years, he moved past the FPSO and TLP field and accepted a challenging role as the Procurement Manager for 2H Offshore. This role required a procurement department to be built from the ground up while working multiple projects with Chevron (Bigfoot) and Total (Moho Nord) riser delivery management. As 2H recorded success and growth, Casey became the Global Procurement Manger followed by the Operations Lead for the parent company Acteon. Successful delivery of Moho Nord allowed him the opportunity to join TotalEnergies as the FPU Procurement Lead (North Platte).
As TotalEnergies' Procurement Manager for the Carolina Long Bay offshore wind project, Casey's will manage the procurement of services and equipment for all phases of the project, including permitting, site investigation surveys, site and resource assessments, design and engineering, and major component packages. In addition, he will be responsible for supporting our supplier engagement strategy, managing supplier qualification processes, and all aspects of the tender processes.
Join Our Mailing List
Keep in Touch!
TotalEnergies Carolina Long Bay is a world-class offshore wind project that will be developed in partnership with businesses and residents of North and South Carolina, for the benefit of the broader region. Stay on top of project news and progress, and reach out with questions.