Elizabeth Bennett
Engagement & Communications Director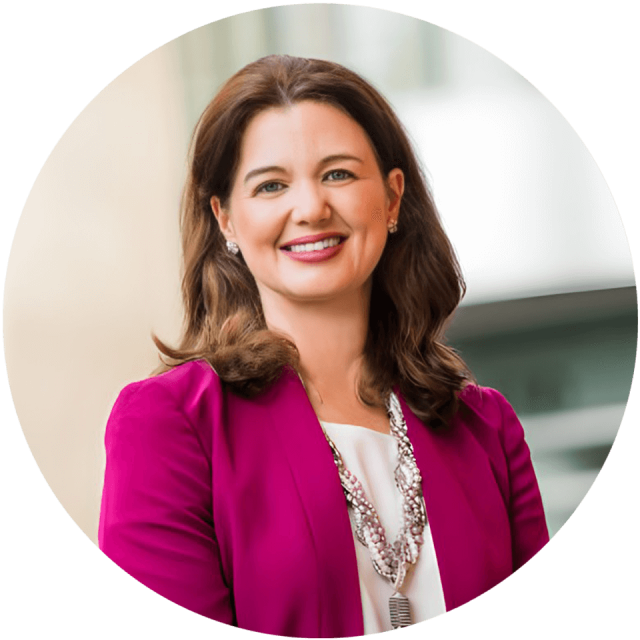 Elizabeth joined TotalEnergies in 2023 as Engagement and Communications Director for the company's Carolina Long Bay offshore wind project. Prior to joining the company, Elizabeth served for 17 years at Duke Energy, where she most recently led the stakeholder engagement strategy for the company's growing regulated renewable portfolio. Her work included oversight for all the planning and execution of engagement and communication plans for utility-owned solar, battery energy storage and onshore wind projects in the Carolinas, Midwest, and Florida. She also led the company's philanthropic strategy for its Charlotte headquarters and coordinated the first stakeholder engagement for the Carolinas Integrated Resource Plans. She is a two-time recipient of the James B. Duke Award, Duke Energy's highest award.
Elizabeth has a background in public relations and media relations, and prior to joining Duke Energy, developed and executed media relations campaigns for a variety of industries. Elizabeth received her bachelor's degree in English from Hollins University and is an accredited public relations professional. Outside of work, Elizabeth enjoys spending time with her two children, husband, two dogs and the occasional Ragnar race with friends.
Join Our Mailing List
Keep in Touch!
TotalEnergies Carolina Long Bay is a world-class offshore wind project that will be developed in partnership with businesses and residents of North and South Carolina, for the benefit of the broader region. Stay on top of project news and progress, and reach out with questions.