Jen Banks
Permitting and Development Director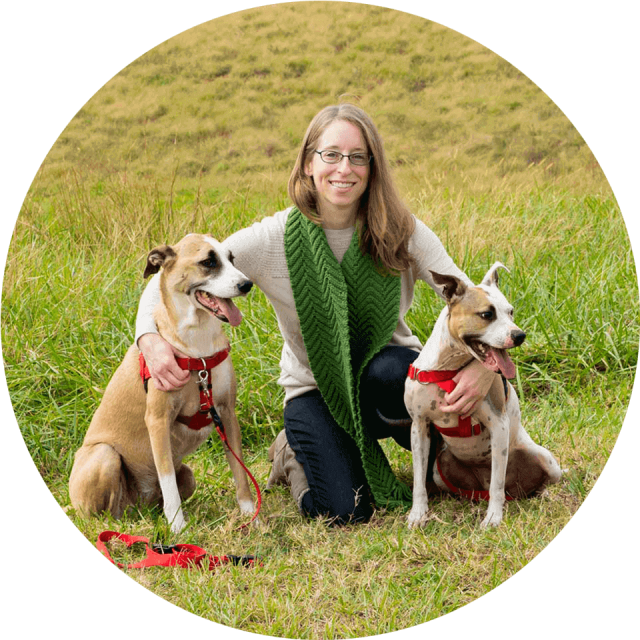 Jen Banks is the Permitting & Development Director for TotalEnergies' Carolina Long Bay Project. In this role, she ensures compliance with all BOEM lease stipulations, secures required permits for project activities and oversees stakeholder outreach efforts.
Jen has over 15 years of experience in the U.S. offshore wind industry. Prior to joining TotalEnergies, Jen was engaged in many facets of the industry – at the national level, the state level and the project level. Most recently, as Offshore Wind Permitting Project Manager at AECOM, Jen supported clients with federal/state permits and regulatory strategy. Jen's prior experience included roles at US Wind, the Southeastern Wind Coalition, the North Carolina Clean Energy Technology Center, and the American Wind Energy Association.
Jen received a Bachelor of Science in Environmental Technology at North Carolina State University and has a Masters of City and Regional Planning from Clemson University.
Join Our Mailing List
Keep in Touch!
TotalEnergies Carolina Long Bay is a world-class offshore wind project that will be developed in partnership with businesses and residents of North and South Carolina, for the benefit of the broader region. Stay on top of project news and progress, and reach out with questions.