Susan Munroe
Community Engagement Manager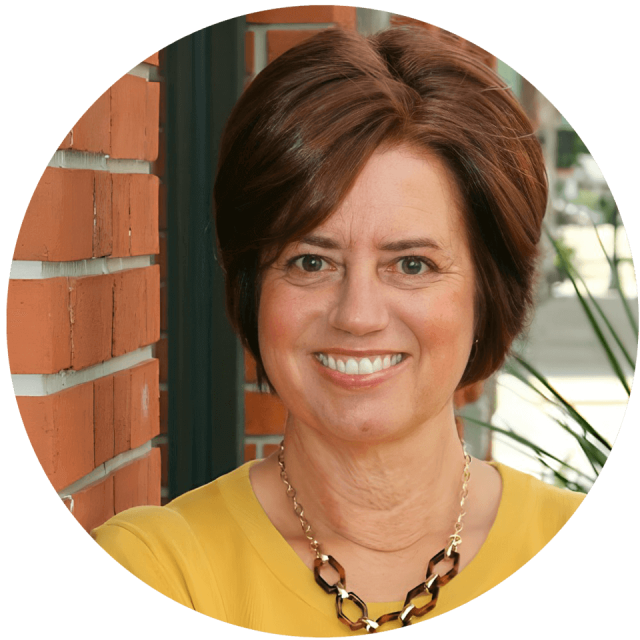 Susan joined TotalEnergies Renewables in November 2022 and serves as the Community Engagement Manager for the Carolina Long Bay offshore wind project. She supports the company's growing public engagement and community outreach efforts in North Carolina and South Carolina.
Before joining TotalEnergies Renewables, Susan served as Deputy Director at Chambers for Innovation and Clean Energy (CICE,) and additionally served as chamber of commerce President and CEO in Van Wert County, Ohio, home to the largest wind farm in the state.
Born and raised in Winston-Salem, Susan is a graduate of the University of North Carolina at Greensboro and earned a Masters of Corporate Communications at Fairleigh Dickinson University. Susan and her husband now live in Raleigh and are planning to relocate to Brunswick County and are building a home in the Southport area.
Join Our Mailing List
Keep in Touch!
TotalEnergies Carolina Long Bay is a world-class offshore wind project that will be developed in partnership with businesses and residents of North and South Carolina, for the benefit of the broader region. Stay on top of project news and progress, and reach out with questions.