Collaborative Survey Marks Key Step in Carolina Long Bay Project
General
Posted by: TotalEnergies Carolina Long Bay 3 months ago
TotalEnergies and Duke Energy, both leaseholders in the Carolina Long Bay offshore wind region, have jointly completed a geophysical survey in their respective lease areas. This marks the initial activities in the water, and by collaborating, the companies were able to reduce costs and optimize operations.
The surveys are a routine component of the preliminary site assessment activities and comply with the leases from the Bureau of Ocean Energy Management (BOEM), the agency responsible for regulating all U.S. offshore wind activities in federal waters. The surveys will help in assessing the seabed to establish its environmental appropriateness for the future installation of met-ocean buoys. These buoys will be outfitted with sensors to gauge wind speed and other relevant factors, aiding in the future siting and design of wind turbines.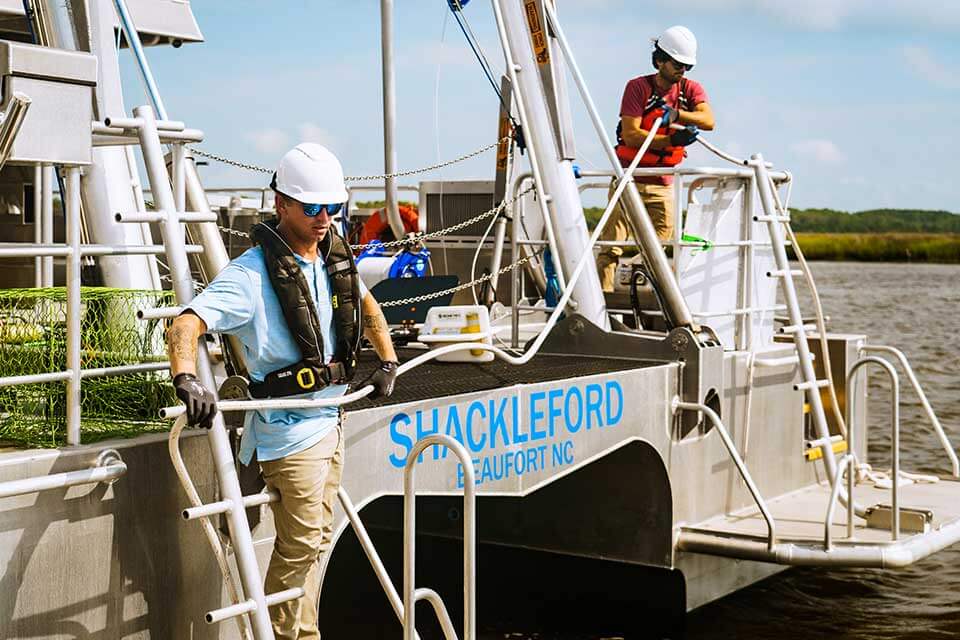 The companies were especially excited about contracting Geodynamics, a North Carolina-based firm with expertise in marine and offshore wind research, for this work. Geodynamics conducted the survey activities using an American-made vessel, showcasing the economic development opportunities that the Carolina Long Bay offshore wind project could bring to the region in the future.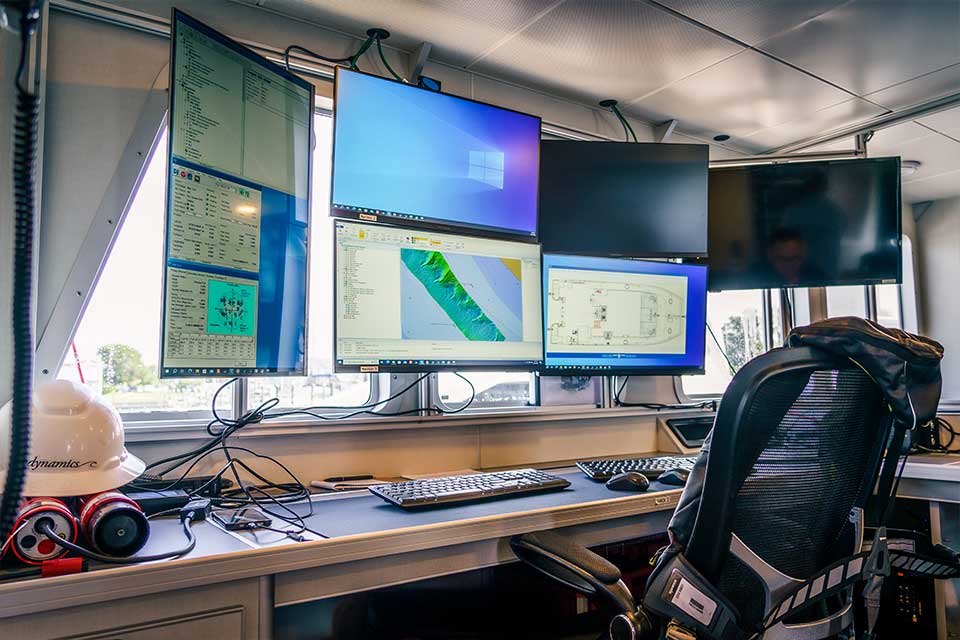 Several precautions were taken during the survey activities to safeguard marine life, including a voluntary 10 knot speed limit and appointing a dedicated species observer tasked solely with monitoring marine life. Moreover, none of the equipment used emitted sound frequencies detrimental to marine animals. These measures were recently acknowledged by the Natural Resources Defense Council (NRDC) in a blog post as a model for offshore wind development.